"Wheatfield is a spectacular work of Ecological Land Art conceived by Agnes Denes in 1982 to call public attention to certain values that are increasingly neglected by the globalized world, such as sharing food and energy, protecting the land, and fostering social and economic growth in a way that preserves quality of life for individuals and communities"
Det har varit ett bra tag sedan bloggen var igång senast. Men när det dyker upp spännande grejer med koppling till lantbruk och livsmedel så känner både jag och Frida hur det kliar i fingrarna.
Precis ett sådant tillfälle var det när jag hittade konstprojektet Wheatfield. Den amerikanska konceptkonstnären Agnes Denes ägnar sig åt något som kallas för "land art" eller jordkonst. Det mest kända konstverket skapade hon 1982 då hon såg till att 8100 kvaratmeter ödetomt utanför Manhattan planterades med vete.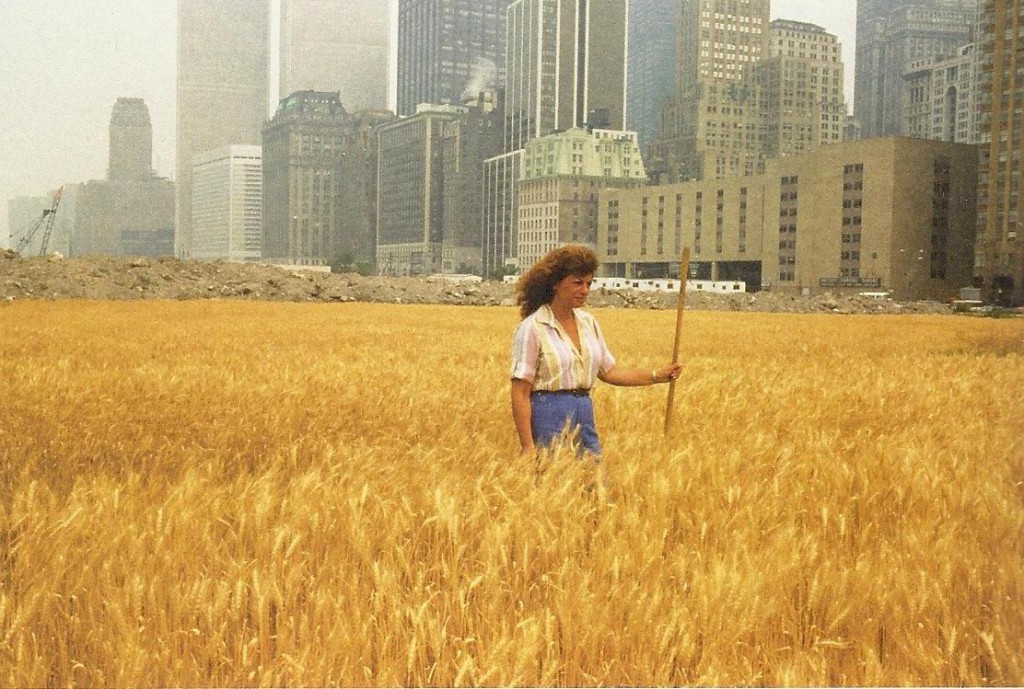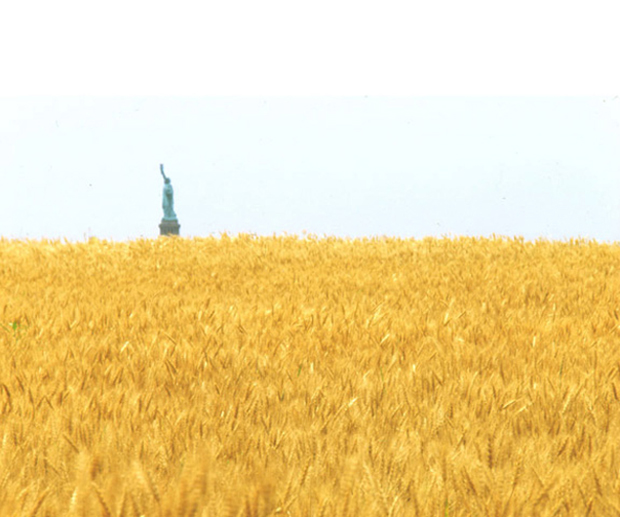 Skörden från fältet skeppades sedan till 28 olika städer, under parollen "The International Art Show for the End of World Hunger".
Det coola är att det i Milano i år görs precis samma sak, och man har också gjort ett event av det hela och låtit nyfikna vara med och bidra till sådden.
Jag hade gärna sett samma sak i Stockholm – det skulle kunna bli en samlingsplats för diskussioner om miljö och mat – ett lantbrukets Almedalen?
/ Brita